Seventh Inning
Seventh Inning
Third time through the order. Sam Fuld:
Fuld has been a tough out today. Oh-for-two but he could as easily have two hits. He fakes a bunt and Felix burns the corner at 96 mph.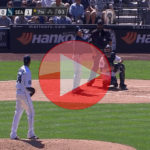 Here's the classic Felix change. Page 146.
Another change; Fuld doesn't bite.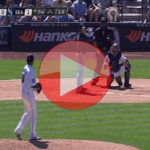 Third straight change. Again, Fuld lays off. Page. 146.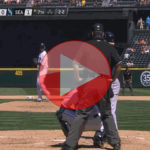 Jam shot for a slow four-hopper. Page 146.
B.J. Upton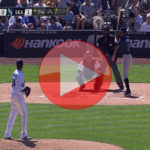 Wipe-out slider to start off Upton. The ball is moving so much Jaso can barely keep it in his glove.Page 146.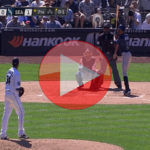 Doubles up on the slider and Upton avoids the tease. Page 146.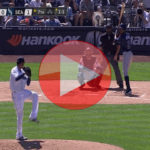 Curveball tapped toward the hole on the left side. Seager dives . . . Page 146.
Matt Joyce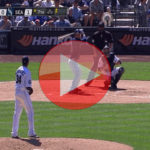 Felix gets a call and Joe Maddon goes full Maddon trying to fluster The Kind. The Kind can not be flustered. Page 148.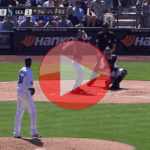 Two-seamer moves a good foot away. Page 149.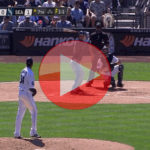 Two-seamer in the dirt. Page 149.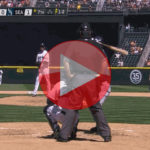 Two-seamer in the dirt. Page 149.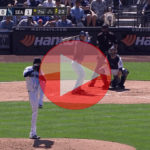 Hanging change foul tipped. Page 149.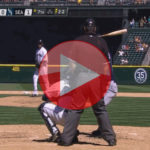 Joyce barely gets a piece of a big curve to continue the at bat. Page 149.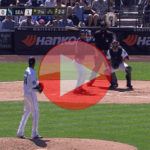 Two-seamer is moving too much sailing out of the zone. Count goes full for the first time all day. Page 149.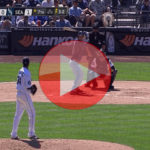 Fastball on the hands produces routine ground ball to 1B. Perfect through seven and everybody, including Felix, knows it. On the bench no one will talk to him or even sit near him.  Page 149.